up from
250.000 IDR/Person
≈15,67 €/Person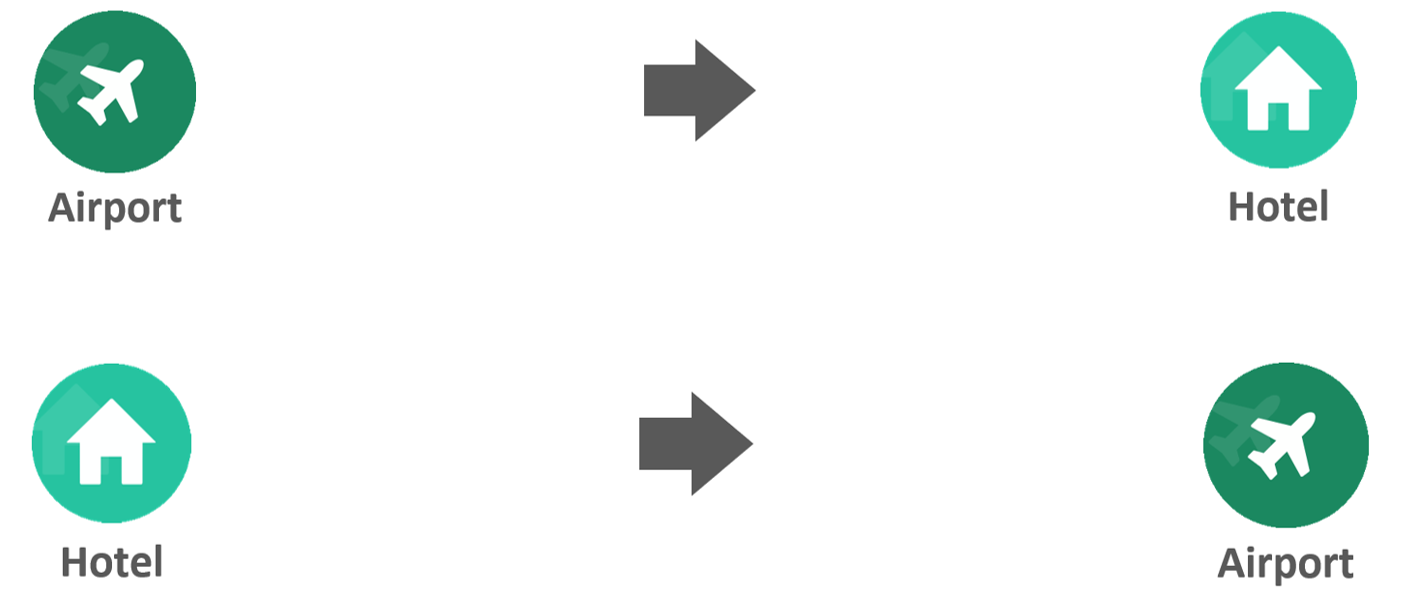 Don't start your holiday stressfull looking for the best taxi deal at the airport.


Book your private driver now.
Fast and Uncomplicated

Convenient
All our drivers can speak fluent english
Feel free to ask our drivers everything about Bali. With their local wisdom they can surely answer all your questions.
Low price guaranteed - avoid stressfull bargaining with pushy taxi drivers
Comfortable
We are with you from your arrival at the airport till you enter the entrance doorf of your hotel.
All our cars offer:
air conditioning (AC)
refreshing cold water & snacks for free
USB charging port
Reliable
We will not leave you alone in a foreign country:
With our booking confirmation your airport transfer is 100% approved
We will inform you over the name and phone number of ur driver in advance
Punctuality of our driver guaranteed
No worry when ur flight is delayed - we will wait for you

sitze jahr kofferraummaße klima usb
+1 650-253-0000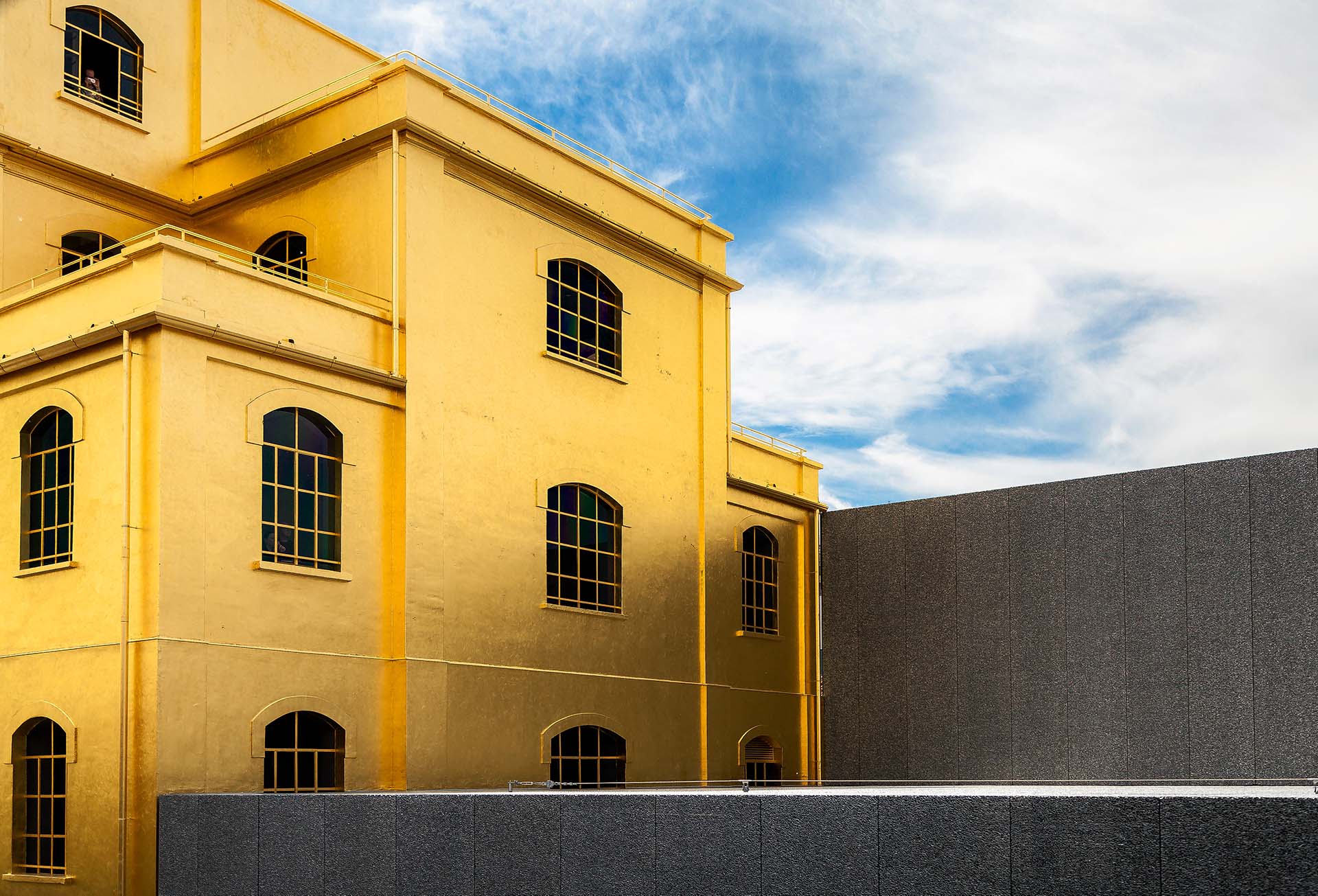 Aliquam at nisi aliquam, elementum nulla et, luctus nulla. Praesent gravida facilisislectus, mattisinterdum enim ullamcorper sed. Curabitur rutrum lacinia augue, a ullamcorper urna ornare id. Vestibulum varius tellus eu finibus pretium
Amy Clayton